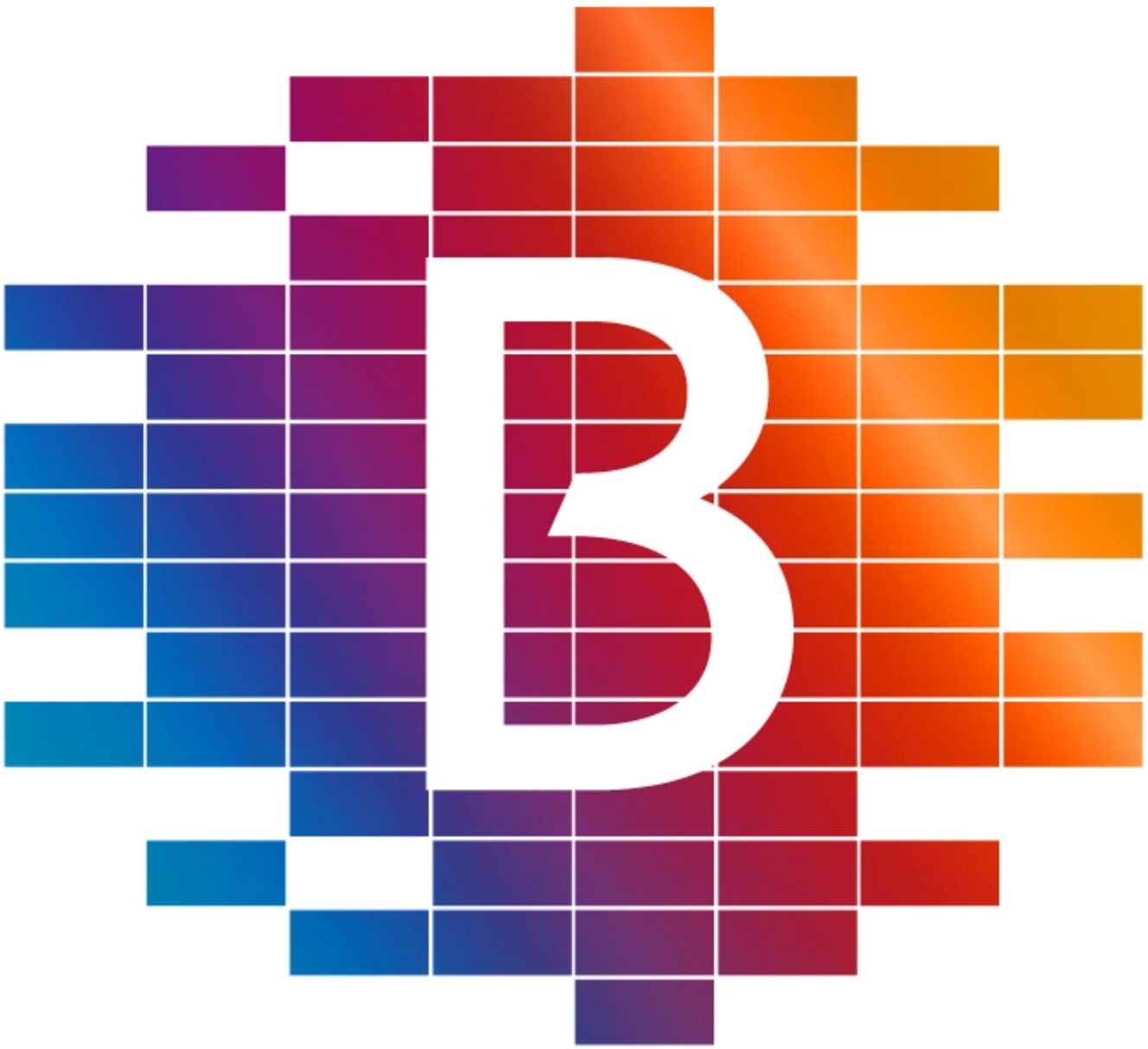 At a Glance
In the financial year 2021, Bertelsmann strongly increased its revenues and achieved an operating result of more than €3 billion for the second consecutive time. The Group recorded revenue growth of 8.1 percent to €18.7 billion (previous year: €17.3 billion), driven by strong organic growth of 11.4 percent. In addition to the recovery of the advertising-financed businesses, the continued positive development of the book publishing and services businesses was the main contributor to this increase. At €3,241 million, operating EBITDA reached a record level, exceeding the previous year's level of €3,143 million, which included capital gains from real estate transactions. Strong earnings growth in the TV and production business, in the book publishing business as well as in the service businesses of Majorel and Arvato Supply Chain Solutions more than offset ongoing expenditure on expanding the streaming area. Operating EBITDA before streaming start-up losses of RTL Group was €3,394 million (previous year: €3,188 million). The EBITDA margin was 17.3 percent (previous year: 18.2 percent). Driven by the positive operating earnings development and a high earnings contribution from company disposals, Group profit increased noticeably to €2,310 million, compared to €1,459 million in the previous year.
Important Key Figures
Net financial debt
in € bn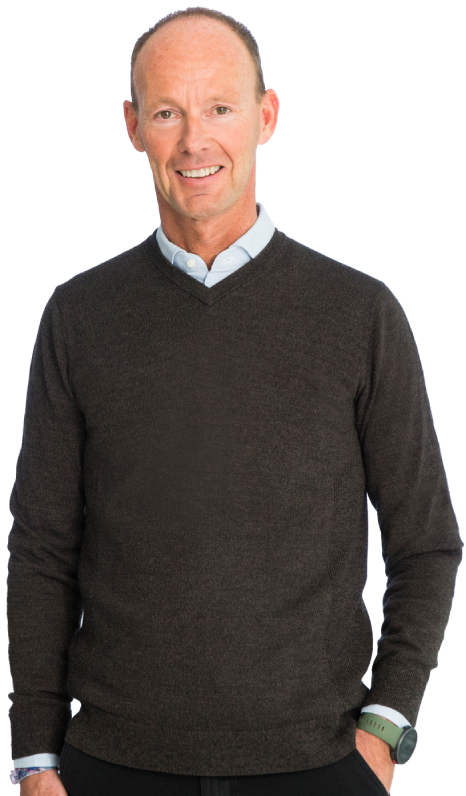 Thomas Rabe
Chairman and CEO of Bertelsmann
Financial year 2021
»2021 was the strongest year in Bertelsmann's corporate history. We achieved double-digit organic growth, the highest operating result since our founding, and the best Group profit since 2006. We will invest 5 to 7 billion euros in our Boost growth plans over the next few years.«
Bertelsmann International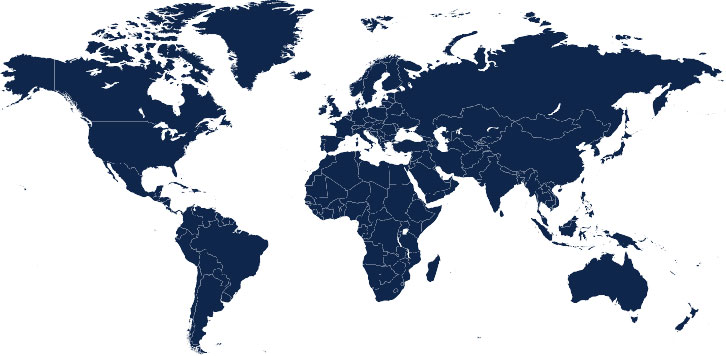 Outlook 2022
»Bertelsmann is in a strong financial position. For 2022, we expect a moderate increase in revenues, as well as an operating result that, before investments in RTL Group's streaming business, will remain stable at record level. This guidance does not yet reflect the currently unforeseeable impact of Russia's invasion of Ukraine and the resulting geopolitical tensions on the global economy.«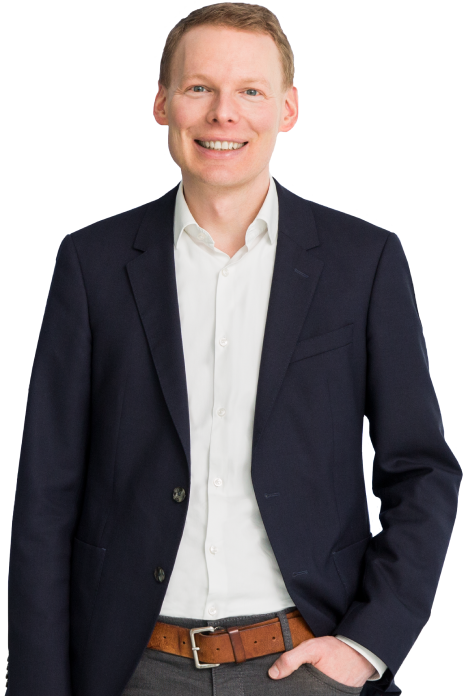 Rolf Hellermann
CFO of Bertelsmann
Key Figures (IFRS)
in € millions
2021
2020
2019
2018
2017
Business Development
Group revenues
18,696
17,289
18,023
17,673
17,190
Operating EBITDA
3,241
3,143
2,887
2,586
2,636
EBITDA margin in percent 1)
17.3
18.2
16.0
14.6
15.3
Bertelsmann Value Added (BVA)2)
474
355
89
121
163
Group profit
2,310
1,459
1,091
1,104
1,198
Investments 3)
1,954
920
1,240
1,434
1,103
Consolidated Balance Sheet
Equity
13,574
10,725
10,445
9,838
9,127
Equity ratio in percent
42.8
36.1
38.2
38.8
38.5
Total assets
31,714
29,704
27,340
25,343
23,713
Net financial debt
959
2,055
3,364
3,932
3,479
Economic debt 4)
3,475
5,207
6,511
6,619
6,213
Leverage factor
1.3
1.9
2.6
2.7
2.5
Dividends to Bertelsmann shareholders
180
–
180
180
180
Distribution on profit participation certificates
44
44
44
44
44
Employee profit sharing
89
88
96
116
105
The figures shown in the table are, in some cases, so-called Alternative Performance Measures (APM), which are neither defined nor described in IFRS.
Details are presented in the section "Alternative Performance Measures" in the Combined Management Report.
Rounding may result in minor variations in the calculation of percentages.



Hover to see
the chart.
Click the values
to see the chart.

RTL Group is a leading entertainment company across broadcast, streaming, content and digital, with interests in 56 television channels, eight streaming services and 36 radio stations. The Group's families of TV channels are either number one or number two in six European countries. RTL Deutschland is the Group's largest business unit and Germany's first cross-media champion, operating across TV, streaming, radio, digital and publishing. RTL Group's streaming services include RTL+ in Germany, Videoland in the Netherlands and 6play and Salto in France. Fremantle is one of the world's largest creators, producers and distributors of scripted and unscripted content, responsible for more than 12,000 hours of programming per year, alongside an international network of teams operating in more than 25 countries. Bertelsmann is the majority shareholder of RTL Group, holding 75 percent of its shares.
e

www.rtlgroup.com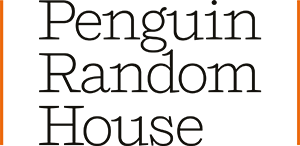 Penguin Random House, the world's largest trade book publisher, is dedicated to its mission of nourishing a universal passion for reading by connecting authors and their writing with readers everywhere. The company employs more than 10,000 people globally. With more than 300 imprints and brands on six continents, Penguin Random House comprises adult and children's fiction and nonfiction print and digital English-, German- and Spanish-language trade book publishing businesses in more than 20 countries worldwide. With over 16,000 new titles and more than 700 million print, audio and e-books sold annually, Penguin Random House's publishing lists include more than 80 Nobel Prize laureates and hundreds of the world's most widely read authors. Penguin Random House is wholly owned by Bertelsmann.
e

www.penguinrandomhouse.com

BMG – established in 2008 – is the world's fourth-biggest music company, the first new global player in the music business of the streaming age, and a record label and music publisher in one. Named in 2020 as one of the world's most innovative companies by Fast Company, BMG's pitch is unique – a relentless focus on fairness and transparency and service to its artist and songwriter clients. BMG's 19 offices across 12 core music markets now represent over 3 million songs and recordings, including many of the most renowned and successful catalogs in popular music history. BMG's fresh approach includes production music, films, books, artist management, merchandise, neighboring rights and live as well as music publishing and recordings off the same service platform. With its multi-platform perspective, integrated technology platform and commitment to help artists maximize their income, BMG aims to be the best company in music to do business with. BMG is wholly owned by Bertelsmann.
e

www.bmg.com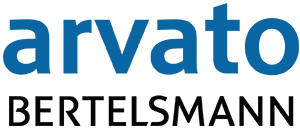 Arvato is an internationally active services company that develops and implements innovative solutions for business customers from around the world. These include SCM solutions, financial services and IT services, which are continuously developed with a focus on innovations in automation and data/analytics. Globally renowned companies from a wide variety of industries – from telecommunications providers and energy providers to banks and insurance companies, e-commerce, IT and Internet providers – rely on Arvato's portfolio of solutions. Arvato is wholly owned by Bertelsmann. The services business also includes the global customer experience company Majorel, which is listed on Euronext Amsterdam and in which Bertelsmann holds a stake of around 40 percent.
e

www.arvato.com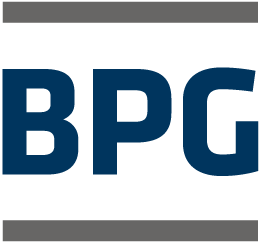 The Bertelsmann Printing Group (BPG) unites Bertelsmann's printing and direct marketing activities. This includes the German offset printing companies Mohn Media, GGP Media and Vogel Druck, the Prinovis gravure printing operations in Germany and the United Kingdom, and offset and digital printing plants in the United States specializing in the production of books. The Group combines a wide range of print and service offers. Campaign, DeutschlandCard and the Dialogue business are also part of BPG. The Bertelsmann division also includes the advertising agency MBS, RTV Media Group and Sonopress. BPG is wholly owned by Bertelsmann.
e

www.bertelsmann-printing-group.com

Bertelsmann Education Group comprises Bertelsmann's education activities. The online education and service offerings are primarily in the healthcare and health and human sciences sectors, as well as in higher education. Activities include the online education provider Relias, the US-based Alliant International University, a stake in Udacity, as well as select venture fund investments. The Bertelsmann Education Group is wholly owned by Bertelsmann.
e

www.bertelsmann-education-group.com

Bertelsmann Investments (BI), Bertelsmann's global venture capital arm, is comprised of four funds: Bertelsmann Asia Investments (BAI), Bertelsmann India Investments (BII), Bertelsmann Brazil Investments (BBI) and Bertelsmann Digital Media Investments (BDMI). BI also participates in select funds in Southeast Asia and Africa, among other regions. To date, BI has invested around €1.5 billion in more than 400 innovative companies and funds. BI has expanded its network of start-ups and funds to nearly 300 active investments.
e

www.bertelsmann-investments.com