International Fremantle Productions Score Audience Success and Oscar Nomination
In the Fremantle production "Too Hot to Handle", one of the most successful dating shows on Netflix, the name is the game: a group of attractive male and female singles are to get to know each other as well as possible in four weeks of living together in a villa but must absolutely keep their hands off each other. Anyone who fails to do so must pay a fine from the "abstinence" jackpot. The concept and the show won over an audience of millions. When Netflix launched the second season of "Too Hot to Handle" in the summer, it got around 29 million views in the first month alone – a very impressive figure not just for the world's biggest streaming service, but also for the Fremantle labels Talkback and Thames, the show's producers.


"Too Hot to Handle" Season 2 trailer
e

Other Fremantle shows
29 million

views of season 2 of "Too Hot to Handle" in its first month on Netflix
Fremantle also was successful with major cinema productions. For "The Hand of God" from the Italian Fremantle label The Apartment, multi-award-winning director Paolo Sorrentino returned to his hometown of Naples to tell his most personal story yet – that of a boy, Fabietto Schisa, growing up in the turbulent 1980s. It scored a Silver Lion at the Venice Film Festival, followed by an Oscar nomination. "The Hand of God" enters the race for one of the coveted trophies in the prestigious "International Feature Film" category in 2022.


"The Hand of God" trailer
e

Award for "The Hand Of God"

Fremantle Grows with
High-end Documentaries
In May, Fremantle tapped into the global trend for high-quality documentaries by establishing a new unit under whose umbrella high-end documentary formats are now produced worldwide. Among other projects, the Fremantle subsidiary Naked began producing the documentary series "Planet Sex" for the US streaming service Hulu and the British broadcaster BBC Three, in which actress and LGBTIQ+ activist Cara Delevingne addresses the big questions of human sexuality. In Italy, Fremantle produced the true-crime series "Veleno: The Town of Lost Children" for Amazon Prime.


"Veleno" trailer
Fremantle's German subsidiary UFA took a similar step by founding UFA Documentary. "Around the world, broadcasters and platforms are increasingly demanding nonfiction content, serial formats, and new forms of presentation such as docufiction," explained UFA CEO Nico Hofmann. UFA Documentary is poised to occupy this growth field, having already proven its high level of expertise with productions such as "Expedition Arktis" and "The Big Fake – The Wirecard Story." The new unit's inaugural projects were announced in September: "Sturmfahrt," which accompanies sailor Boris Herrmann on the Vendée Globe, "#VOXforWomen," about female empowerment, and "Rosenstolz," a portrait of the German band of the same name.


"The Big Fake – The Wirecard Story" trailer
e

UFA Documentary productions
e

More about "Planet Sex"

Obama and Springsteen
Share their Friendship
in "Renegades"
In October, Penguin Random House published a beautifully designed book in all its markets that had the best possible ingredients for a global success: two world-famous authors and content that is as entertaining as it is inspiring. The work is "Renegades: Born in the USA" by Barack Obama and Bruce Springsteen, a book based on the two authors' eponymous Spotify podcast. The former US President and the music legend share a longstanding friendship. In "Renegades," they have wide-ranging personal and insightful conversations about life, music and their love for their American homeland, with all its contradictions and challenges. The book became an immediate international bestseller upon its publication, cherished by fans of both authors.


Book Trailer
–

"Renegades" reading sample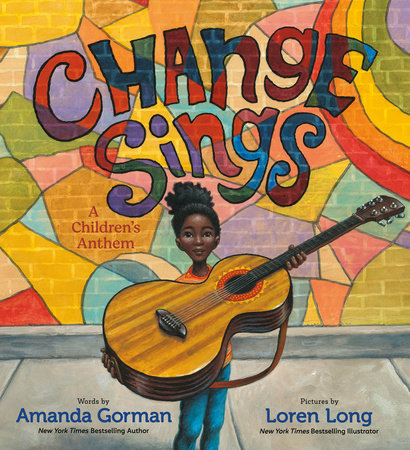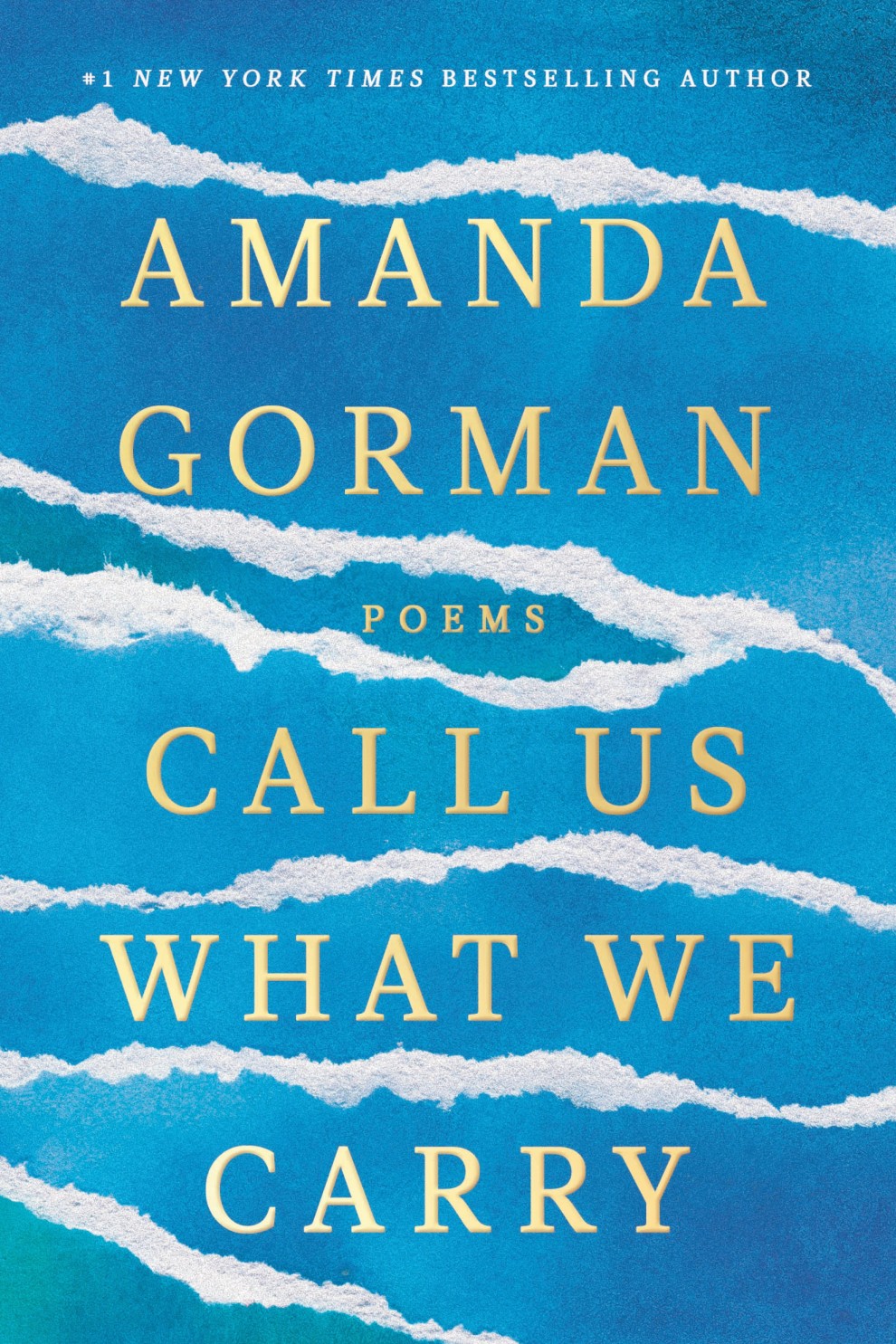 1 million

copies of all three titles sold within three-quarters of a year

Amanda Gorman Inspires Millions with her Poetry
Amanda Gorman moved millions of people around the world when she powerfully and eloquently recited her poem "The Hill We Climb" at the inauguration of US President Joe Biden in January 2021. Two months later, Viking Books published a hardcover edition of the poem in the United States, with a foreword by the celebrated TV host Oprah Winfrey. The young poet's inspiring volume immediately soared to the top of the "New York Times," "USA Today," "Wall Street Journal" and independent booksellers' bestseller lists. Also beloved was the audiobook version, read by the author and released by Penguin Random House Audio publishers in the United States and the United Kingdom. The book has been translated into 20 languages worldwide. Later in the year, her children's book "Change Sings" and poetry collection "Call Us What We Carry" followed. All three of Amanda Gorman's lyrical works became number-one bestsellers, and cumulatively sold more than one million copies in nine months – an unprecedented success for the poetry genre.
e

A Poem from "Call Us What We Carry"

Music Icon Tina Turner Chooses BMG
"She's simply 'The Best,'" commented BMG CEO Hartwig Masuch when his company announced, in October, what was arguably one of the year's most high-profile music rights deals: BMG acquired an extensive rights portfolio from superstar and rock 'n' roll icon Tina Turner. With a career spanning more than half a century, the legendary singer, dancer, actress and author is one of the world's most popular and successful entertainers. BMG is now working closely with the artist to maintain and develop Tina Turner's musical treasure trove and safeguard her legacy.

Tina Turner emerged as a solo artist in the early 1980s, landing worldwide successes with albums such as "Private Dancer" and hit singles like "What's Love Got to Do with it," "We Don't Need Another Hero (Thunderdome)," "Typical Male," "Goldeneye" and, of course, "The Best." "Like for any artist, protecting my life's work, my musical legacy, is something personal," said Tina Turner – and added that she knows her music is in good hands with BMG.


Tina Turner video playlist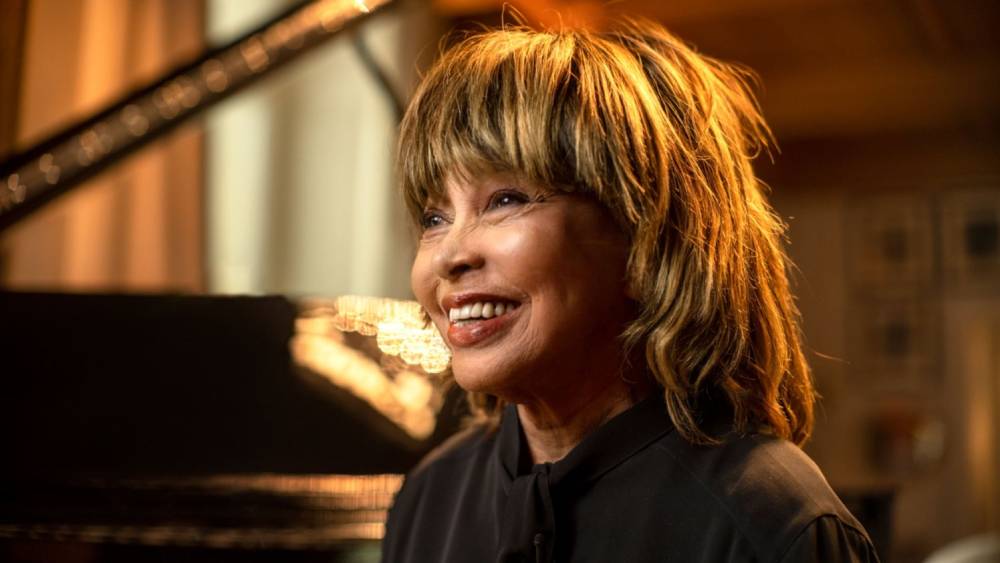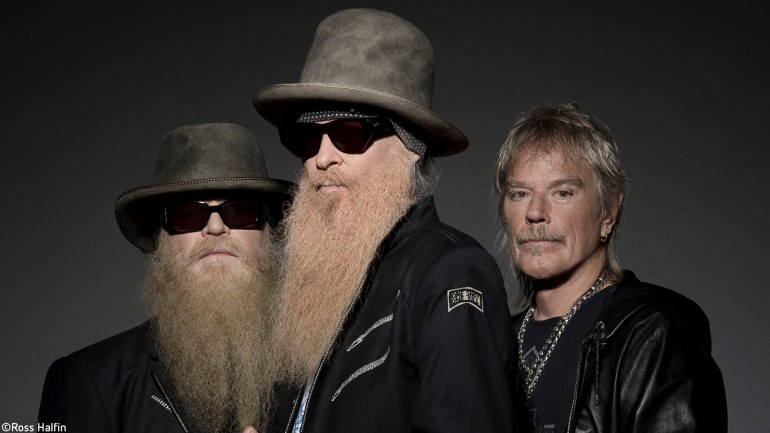 BMG Grows with Cross-sector Partnerships
BMG grows not only through artist signings, but also increasingly through cross-industry partnerships. In March, for example, BMG and the global private equity firm KKR announced an alliance for the acquisition of major music rights packages. This was followed by initial deals with R&B star John Legend and rock band ZZ Top (photo). BMG also entered into a new long-term exclusive agreement with the world's leading video streaming service, Netflix: The deal covers the management and administration of all Netflix music publishing rights outside the United States. A partnership with the online games platform Roblox opened up new opportunities for BMG artists and songwriters to present themselves. The very first launch party on the platform, featuring hip-hop sensation and YouTuber KSI, attracted over 13 million viewers.
Meanwhile, a cooperation with its sister Bertelsmann company UFA takes a completely different approach: Under the umbrella of the Bertelsmann Content Alliance, BMG developed the musical "Ku'damm 56," after the UFA fiction production of the same name had previously won over an audience of millions on TV. Live events like this are a line of business that BMG intends to grow. The premiere of "Ku'damm 56" at Berlin's Theater des Westens in November drew a standing ovation from the sold-out auditorium, and the press waxed enthusiastic as well. Just three months later, it was clear that the fast-paced musical about Berlin dance school owner Caterina Schöllack and her three daughters would be extended and shown at least through September 2022.


"Ku'damm 56" trailer
e

More about "Ku'damm 56"