280 robots

move around the facility

Automated Storage System with Record Number of Robots
Arvato Supply Chain Solutions (SCS) invested heavily in automation in 2021. At the Dortmund site, for example, an AutoStore warehouse system was put into operation that would set a new record: It has more robots than any other warehouse system in Europe. The system is being built in a new hall with floor space of 7,700 square meters. With a capacity of around 180,000 bin locations and 280 robots, it is specially designed for the rapidly growing online business of existing international customers from the fashion industry.

Vereinigte Verlagsauslieferung (VVA), which is part of Arvato, also followed the trend. It expanded its existing facility at the Gütersloh distribution center to include an automated shuttle warehouse with picking system. Such warehouse automation solutions are an important part of Arvato SCS's comprehensive digitalization strategy. The company increasingly relies on standardized building blocks that can be individually combined into an overall concept for a given project.
e

More information about the AutoStore Facility
e

More information about the VVA Expansion

New Unit at Arvato SCS Combines Industry and Digital Expertise
Arvato SCS established a new unit – Arvato SCS/Digital – in which close to 300 employees combine existing industry and logistics skills at all levels with digital expertise. For the company, this is an important step in driving forward its ambitious digitalization strategy and developing new digital solutions and products. One example is the Customer Experience Cloud – a project that has already met with a good response from customers in the fashion industry. The cloud solution is designed to provide end customers with a more convenient buying experience when shopping online, e.g., with preferred delivery dates and pre-registration of returns. Among other things, it enables faster account crediting.
e

More information

16
Microsoft gold competencies awarded to Arvato Systems

Expansion of Strategic Partnerships
Arvato Systems selectively expanded its strategic partnerships in financial year 2021, in particular its ties with leading tech corporations. Microsoft verified Arvato Systems as a top partner with 16 gold competencies and one silver competency. In the cloud environment, the company was granted, among other things, Amazon Web Services' "AWS Well-Architected Partner" status, a distinction for partners that have specialized technical skills and proven customer success. Market analysts also reconfirmed Arvato Systems' extensive expertise with distinctions including "Leader for Public Cloud Services" in the "ISG Provider Lens™ Public Cloud – Solutions & Service."
e

More information about the Microsoft Competencies
e

More information about the AWS Well-Architected Status

Majorel Completes Private Placement, Becomes Listed Company
One of the ways in which Bertelsmann strengthened its global services businesses in 2021 was by going public with Majorel. Following a private placement of 20 million shares with institutional investors, the global customer experience company has been listed on Euronext Amsterdam since September. After the share placement, Bertelsmann holds around 40 percent of Majorel's shares and thus remains an important strategic shareholder alongside the Saham Group. Majorel will continue to be fully consolidated at Bertelsmann.
e

More about Majorel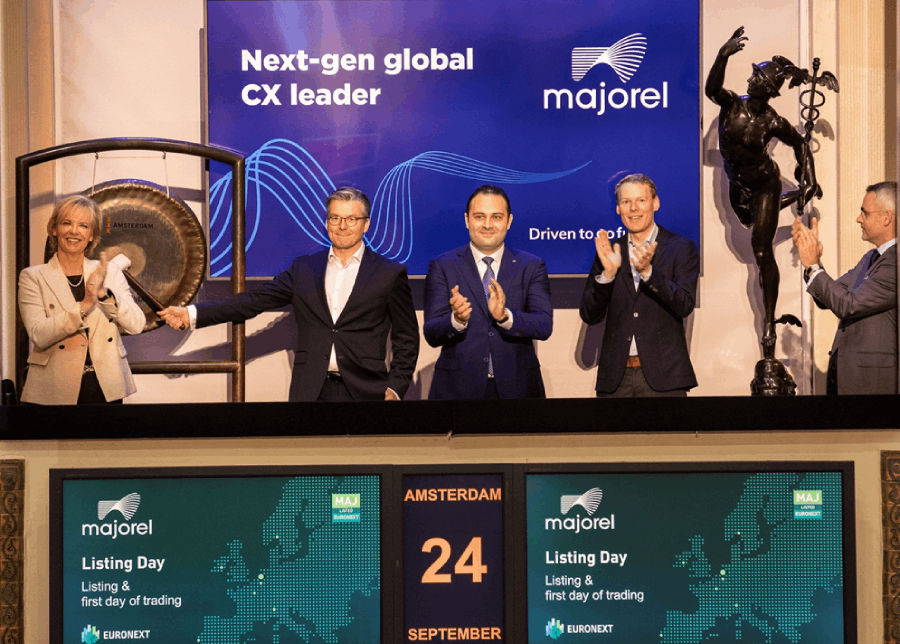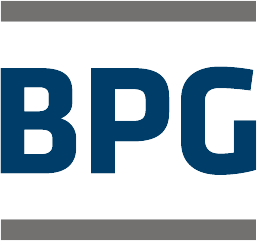 Expansion of Book Production in Europe and the United States
With the successful integration of two printing sites in the United States acquired at the end of 2020, Bertelsmann Printing Group established itself as the country's second-largest book manufacturer. At the same time, this secured fellow Group subsidiary Penguin Random House's supply chain long term. Organizational structures were standardized and processes along integrated value chains were optimized. Beyond this, investments in leading-edge production facilities will boost performance for major publishing customers going forward.

GGP Media, Europe's leading book producer, also made progress, expanding its print-on-demand services through a cooperation with Books on Demand (BoD). GGP can now offer publishing customers an integrated and holistic print service covering all kinds of demand. The company also made investments in digital printing and sustainable book production.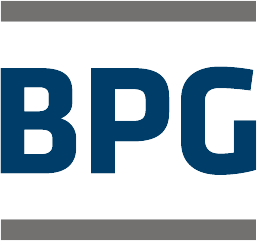 DeutschlandCard Grows and Becomes More Digital
The DeutschlandCard multi-partner rewards program gained several new partners in 2021, in particular Edeka in the north and Rhine-Ruhr regions and the NP discount store. This added approximately 3,000 new points of sale to the network, increasing the program's relevance and appeal. At the same time, its digital reaches were expanded, and important technical advances made, which enhanced the performance of the databases and further improved the connection between the DeutschlandCard systems and the partners' checkout systems, so that points and information can now be transferred in real time.