Udacity Technology Scholarship Program Draws 153,000 Applications
In 2021, Bertelsmann once again awarded scholarships worldwide for courses on the Udacity online education platform, in the emerging technology fields of cloud, data and artificial intelligence, and under the hashtag #50000Chances. This was the third and final round of an initiative with which, since 2019, Bertelsmann has helped to meet the growing global demand for IT specialists. In the third round, 47,300 people from 190 countries applied in hopes of improving their chances on the job market by taking a Udacity course. This brings the total number of applications for the 50,000 scholarships offered over the three years of the program to 153,000, including 5,300 from Bertelsmann employees in various divisions. With this campaign, Bertelsmann reached more than 100 million people worldwide over a period of three years.
e

All information about 50,000 Chances
More than
100 Million

people reached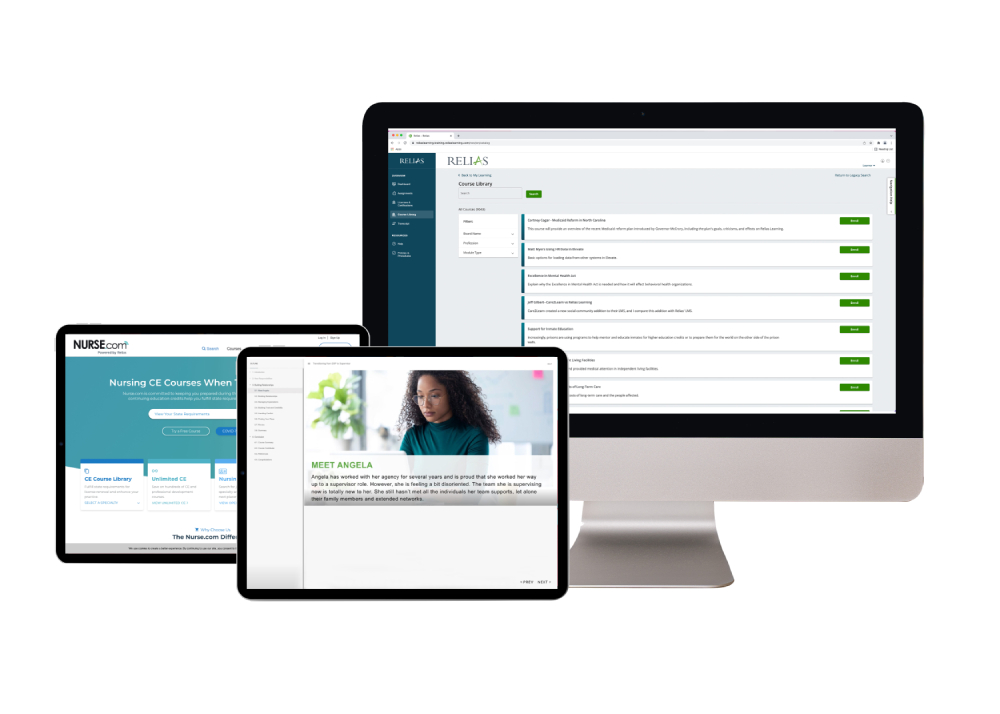 55
Million

Relias course completions

Relias Counteracts Healthcare Turnover with Leading-Edge Technologies
Healthcare workforce turnover and measurable skills development are major issues for hospitals and care facilities in the United States, and these challenges have been further exacerbated during the Covid-19 pandemic. Relias enters this field with its broad range of engaging courses for training and continuing education in nursing and healthcare. The company, part of the Bertelsmann Education Group, stepped up its investments in technology and product improvements in 2021 in order to consolidate its market leadership – e.g., with digitized, cloud-based and data-driven educational offerings. Innovative and interactive online learning methods help healthcare workers, from critical care nurses in large hospital systems to home healthcare practitioners in rural areas, with the right learning served to them at the right place and time. Relias's Learner Experience Platform enables administrators to assign customized learning paths to any learner while incorporating many training modalities that increase course completions and, ultimately, drive better patient outcomes.
e

More about Relias

Alliant International University: More Enrollments and New Courses
Alliant International University, which specializes in psychology and education, continued to see growing interest in its online degree programs in 2021, with new enrollments on the rise. Nearly half of all students are now enrolled in its online curriculum, which was expanded to other states. Meanwhile, Alliant also introduced new degree programs in other health sciences, such as occupational therapy. In March, the university received an eight-year accreditation reaffirmation from the WASC Senior College and University Commission in March, confirming the high quality of its degree programs.


More about Alliant International University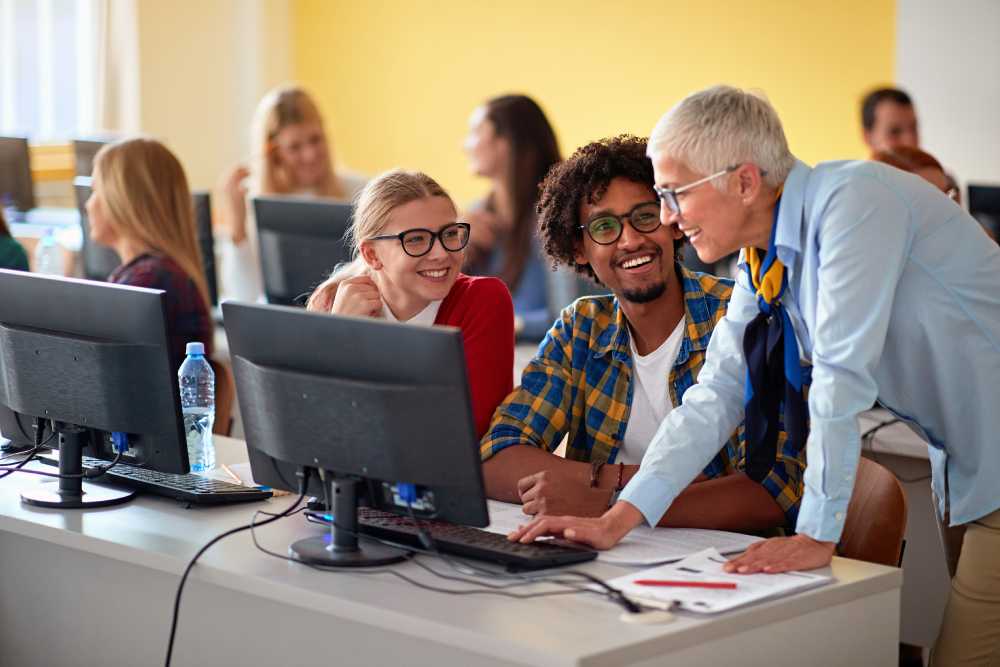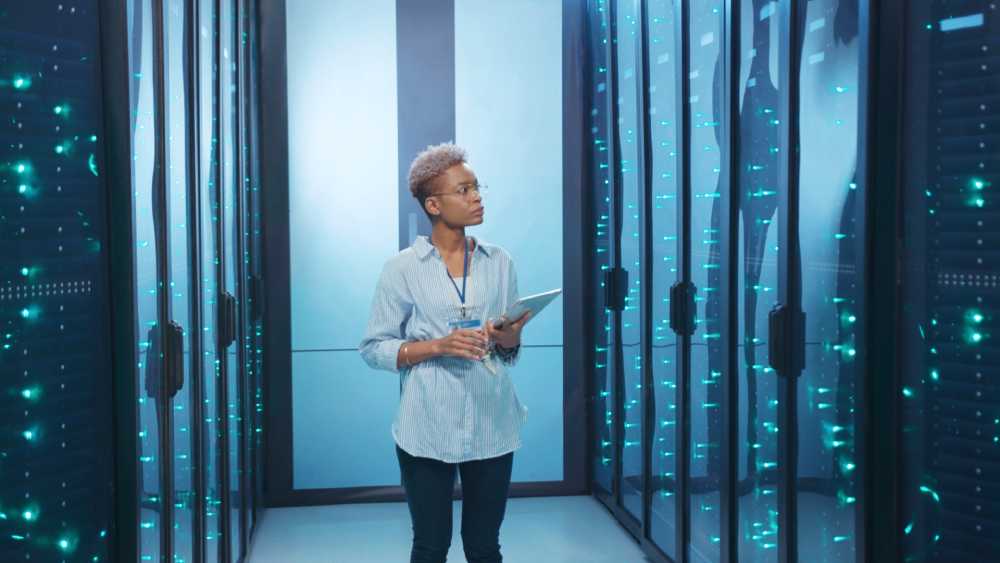 Udacity to Launch New Nanodegree Courses in Cybersecurity and Machine Learning
The modern working world increasingly relies on technologies such as data management, cloud computing, robotics and artificial intelligence. The online education platform Udacity from Silicon Valley, in which Bertelsmann holds a significant stake, provides the requisite tech know-how. Each year, it expands its course offering in close consultation with the industry. This year, it added a nanodegree course in cybersecurity to meet the growing demand from companies and government agencies for qualified specialists in this field. Programs in Growth Product Management, Privacy Engineering, and AI Engineering and Machine Learning in partnership with Microsoft and Amazon Web Services are also available now.


What is a nanodegree?
e

More about the Cybersecurity nanodegree
e

More about the Machine Learning Nanodegree