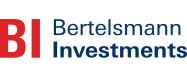 Bertelsmann Invests in Leading Brazilian Education Service Provider Afya
Bertelsmann stepped up its involvement in Brazil's fast-growing education market. For around €500 million, the company acquired a quarter of the capital shares and just under half of the voting rights in Afya, Brazil's largest provider of education services in the medical sector.

Afya was built up jointly by Bertelsmann Brazil Investments, the Crescera Investimentos fund and the founding Esteves family starting in 2014. The company has seen double-digit growth rates for years and is listed on the US tech exchange, NASDAQ. The company's technology-based medical education and training business is now to be further expanded in collaboration with its successful management team.


Afya's specialization program
e

Interview with Shobhna Mohn
Bertelsmann invests
€500 million

in Brazil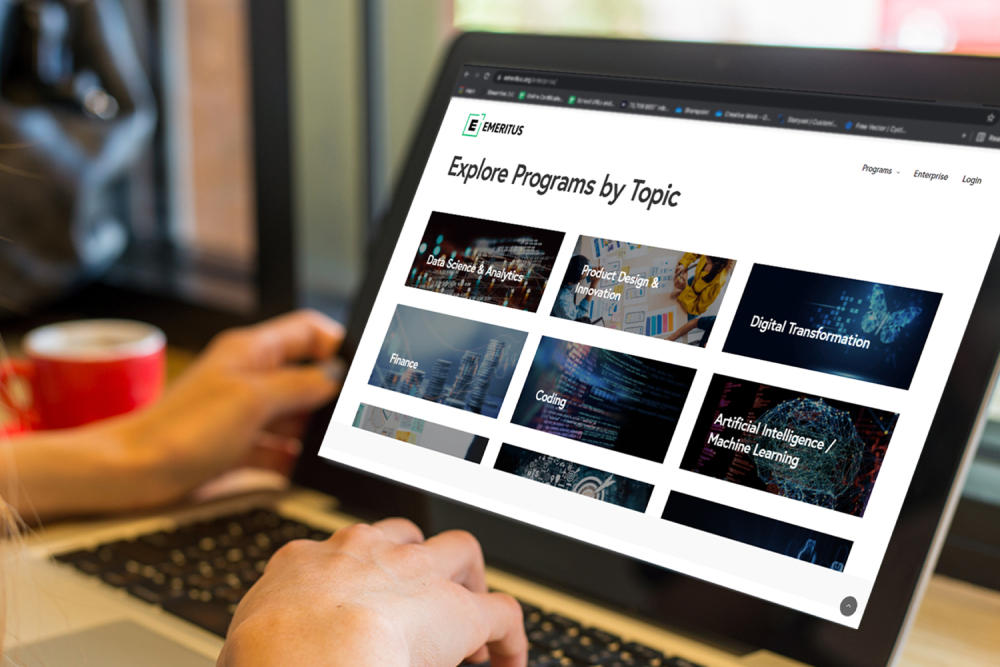 valuation makes Eruditus the first unicorn in BII's portfolio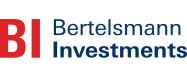 BII Profits Again from Successful Partial Exit from Eruditus
Bertelsmann India Investments (BII) again divested shares in the global education platform Eruditus but retained a significant stake in the company even after this third successful partial exit. With a valuation of around €2.7 billion, Eruditus is the first "unicorn" in the BII portfolio.

The Indian education provider works with top universities around the world including MIT, Harvard, Columbia, Cambridge and INSEAD. Its extensive course portfolio is offered in more than 80 countries and enables lifelong learning for professionals in fields including augmented and virtual reality, artificial intelligence, cybersecurity, software engineering, design thinking and leadership techniques. The company's steep growth curve proves that Eruditus has struck a nerve with this approach.
e

More information about BII projects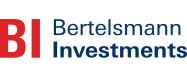 NetEase Cloud Music: A Lucrative IPO on the Trading Floor and in the Metaverse
Bertelsmann Asia Investments (BAI) celebrated a special kind of IPO in 2021: NetEase Cloud Music, one of China's biggest music streaming services, successfully went public on the Hong Kong Stock Exchange in December. It was the first IPO ceremony to take place simultaneously on the trading floor and in the virtual world of the metaverse. BAI has been a shareholder in the streaming platform, which was valued at a whopping US$5.5 billion at IPO, since 2018.

BAI also diversified its portfolio in China. For example, the fund invested in TRLab, a Hong Kong-based platform for collecting art in the form of non-fungible tokens (NFT). This blockchain-based technology can be used, among other things, to label computer-generated works of art as one-of-a-kind pieces. In Berlin, Bertelsmann Investments again participated in a crypto fund by the financial investor Greenfield One, which quickly became Europe's largest blockchain fund.
e

More information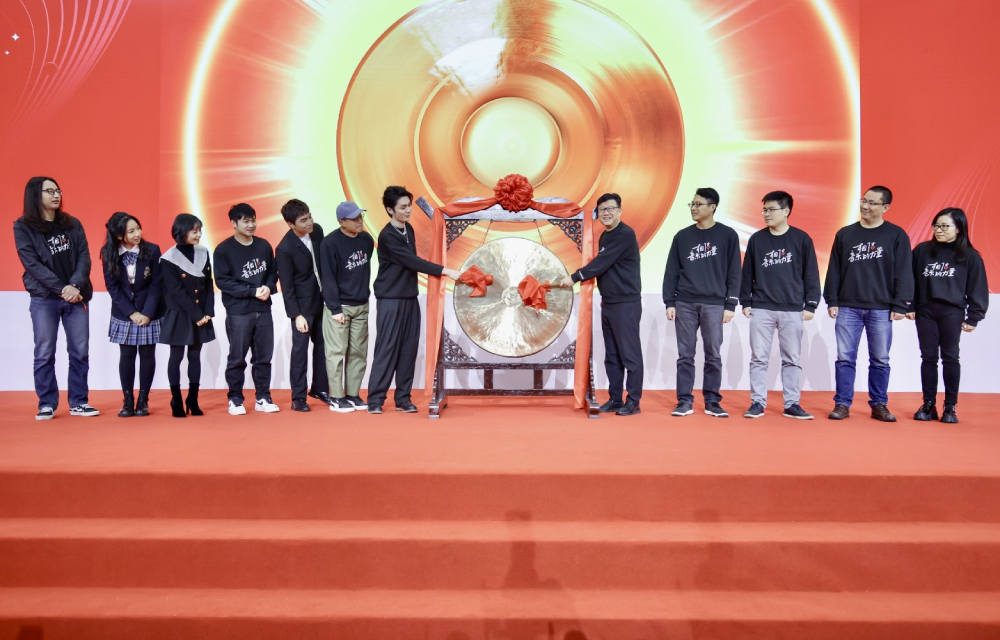 NetEase Cloud Music IPO in December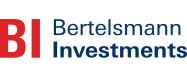 Bertelsmann Investments
Expands its Footprint in Africa and Southeast Asia
In Africa, Bertelsmann Investments (BI) participated in two leading venture capital funds: the Cathay AfricInvest Innovation Fund, based in Tunis, and the Tide Africa Fund II, based in Lagos. Both funds have several offices on the continent and focus on the technology hubs of Nigeria, Kenya, South Africa and Egypt. In combination with its Partech Africa holding, this means BI now has holdings in what are currently Africa's three largest specialized VC funds. Meanwhile, in Southeast Asia, BI invested in the Vertex Growth Fund II, whose lead investor is Temasek, a capital vehicle of Singapore's government.


Cathay AfricInvest Innovation Fund