Thomas Rabe
Chairman and CEO of Bertelsmann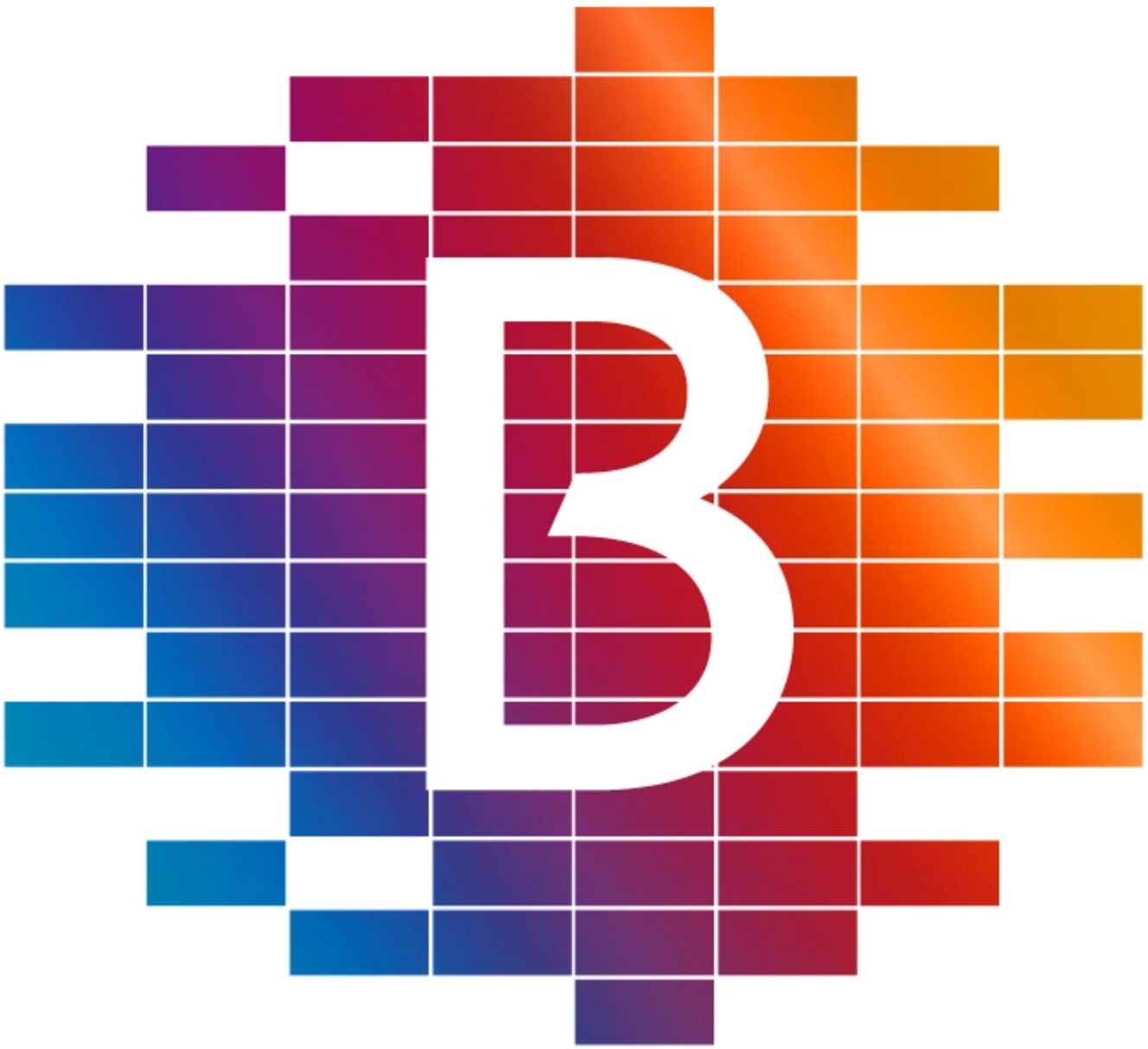 Thomas Rabe
Chairman and CEO of Bertelsmann
Dear Readers,
Dear Friends of Bertelsmann,
The year 2021 has been the strongest in Bertelsmann's history to date. Our company grew organically at a double-digit rate, achieved its highest operating result since its founding and its best Group net profit since 2006. We again significantly reduced our net financial debt and have a high capacity to invest – in "Boost 2025": By 2025, we will invest between five and seven billion euros in this growth initiative to better leverage the potential of our businesses and to take Bertelsmann to an even higher level of revenues and earnings.
Group sales increased organically by 11 percent to €18.7 billion in 2021. All of our business sectors, with the exception of the printing business, recorded organic growth. Our operating EBITDA reached a new record high at €3.2 billion (€3.4 billion before investments in streaming). That Bertelsmann surpassed the €3 billion mark for the second year in a row is mainly due to the best-ever results of Penguin Random House and Arvato, which have developed into revenue mainstays alongside RTL Group. They are flanked by three sprinters that are developing rapidly: BMG, Bertelsmann Education Group and Bertelsmann Investments.
Net income for 2021 rose to €2.3 billion, partly thanks to significant gains on disposals. This is the seventh consecutive year it has exceeded €1 billion. Bertelsmann was able to reduce net financial debt by €1.1 billion, to €0.9 billion in 2021.
Bertelsmann's gratifying performance is the result of a clear Group strategy, with five priorities we again made great progress in implementing in 2021:
National Media Champions
The merger of RTL Deutschland and Gruner + Jahr on January 1 created a national media champion in Germany, a creative content powerhouse with 1,500 journalists. RTL is driving TV market consolidation in Europe with the planned merger of Groupe M6 and Groupe TF1 in France, and RTL Nederland and Talpa in the Netherlands. In addition, the full acquisition of Super RTL was completed. The streaming business grew significantly: The streaming services RTL+ in Germany and Videoland in the Netherlands now have 3.8 million paying subscribers, 74 percent more than in the previous year.
Global Content
The video production company Fremantle expanded its business with movies, series and high-end documentaries by establishing a new global non-fiction unit, and completed several acquisitions and share increases – including increasing its shareholding in the Israeli entertainment producer Abot Hameiri and in the production company Eureka, and acquiring 12 production labels from Nent Group in Scandinavia. Penguin Random House celebrated numerous publication highlights, among them titles by the poet Amanda Gorman, "The Lincoln Highway" by Amor Towles, and "Harlem Shuffle" by Colson Whitehead, as well as "Renegades: Born in the USA" by Barack Obama and Bruce Springsteen. A decision on the planned acquisition of Simon & Schuster by Penguin Random House is expected this year. And last year the music company BMG signed contracts with world-renowned artists, including Tina Turner, Bryan Adams and Santana.
Global Services
The international customer experience company Majorel expanded its business with global Internet customers, and saw double-digit growth. In September, Majorel also completed a private placement on Amsterdam's Euronext. Bertelsmann remains a controlling shareholder, holding around 40 percent of its shares. Arvato Supply Chain Solutions continued to benefit from the boom in the tech, healthcare and e-commerce sectors in 2021, while Arvato Financial Solutions recorded a positive business performance, particularly in the "purchase on account" area. Arvato Systems grew primarily with new customers from the public sector, and Bertelsmann Printing Group strengthened its printing business in the United States last year.
Online Education
Bertelsmann Education Group served the continued high demand for online education and training, mainly in the healthcare and high-tech sectors, with Relias, Alliant and Udacity. The education business was also strengthened by the acquisition of 25 percent of the capital shares and 46 percent of the voting rights in the Nasdaq-listed education company Afya, the leading provider of medical education and training in Brazil.
Investment Portfolio
Bertelsmann Investments made 57 new and 42 follow-on investments in young companies and funds in the past financial year. The international fund network now holds around 300 investments, and recorded a significant contribution to earnings in 2021 with EBIT of €316 million. Since its launch in 2006, Bertelsmann has invested around €1.5 billion in digital companies with innovative business models through its venture capital funds. The financial returns during the same period have already exceeded €1 billion.
Dear Readers, Bertelsmann is in excellent shape and has clear plans for the future. For 2022, we expect revenues to again increase and operating profitability to remain high. All of this is subject to further global political and economic developments, which no one can reliably predict at present. Completely irrespective of our own company's performance, we would like nothing better than to see an end to war, suffering and the plight of refugees in Europe.


Kind regards,
Thomas Rabe